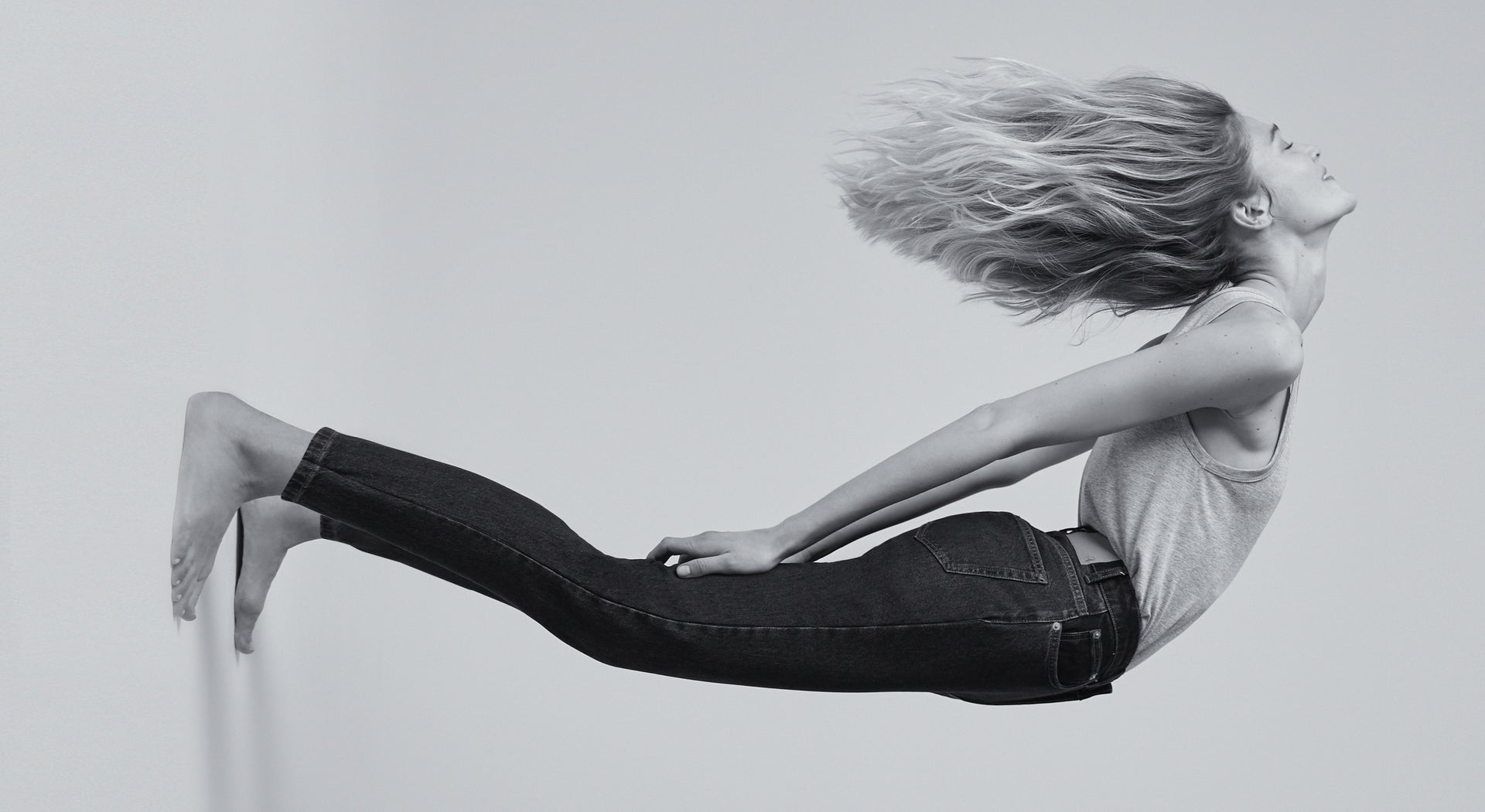 French Connection was founded in 1972 and set out with the aim to create design-led, fashionable clothing.  
Today, they design contemporary clothing, accessories and homeware – everything you need in one destination. Signature dresses, responsible denim and relaxed staples are what we do best, so expect compliments. Offering eco-conscious pieces and accessible, quality products that stand the test of time, giving you confidence to look and feel your best every day. 
FCUK
Where did it all start?
The abbreviation FCUK was born after Trevor Beattie visited the French Connection offices and noticed the abbreviation FCHK on an internal memo, standing for French Connection Hong Kong. From this, Beattie suggested the brand use FCUK, standing for French Connection United Kingdom. In the spring of '97 a controversial ad campaign featuring the simple line 'fcuk fashion' hit the headlines becoming a universally recognised great fashion moment and the rest as they say, is history.
Visit Browns York for the latest collection.